We provide custom services for people and companies for both corporate and commercial purposes
FOODS DELIVERIES
In connection with both cusotmers and restaurants; We deliver Foods at office or Home.
GOODS DELIVERIES
We help people who selling Goods Online to deliver their clients in express same day.
LETTERS & PARCELS DELIVERIES
We help Small Business & Companies  to send express letters & Parcels in the city.
Do You Selling Products Online ?
People who selling Goods online via Facebook, Instagram, Snapchat, Tiktok etc…can use our services for express delivery in their city. If So, you can work with us.
Are You A Business Company !
Small Business, Private and public Companies can use our services  for letters, documents and parcels inexpress delivery the same day or in a hour or couple of hour in the city. If you are interested, please feel free to get in touch with us.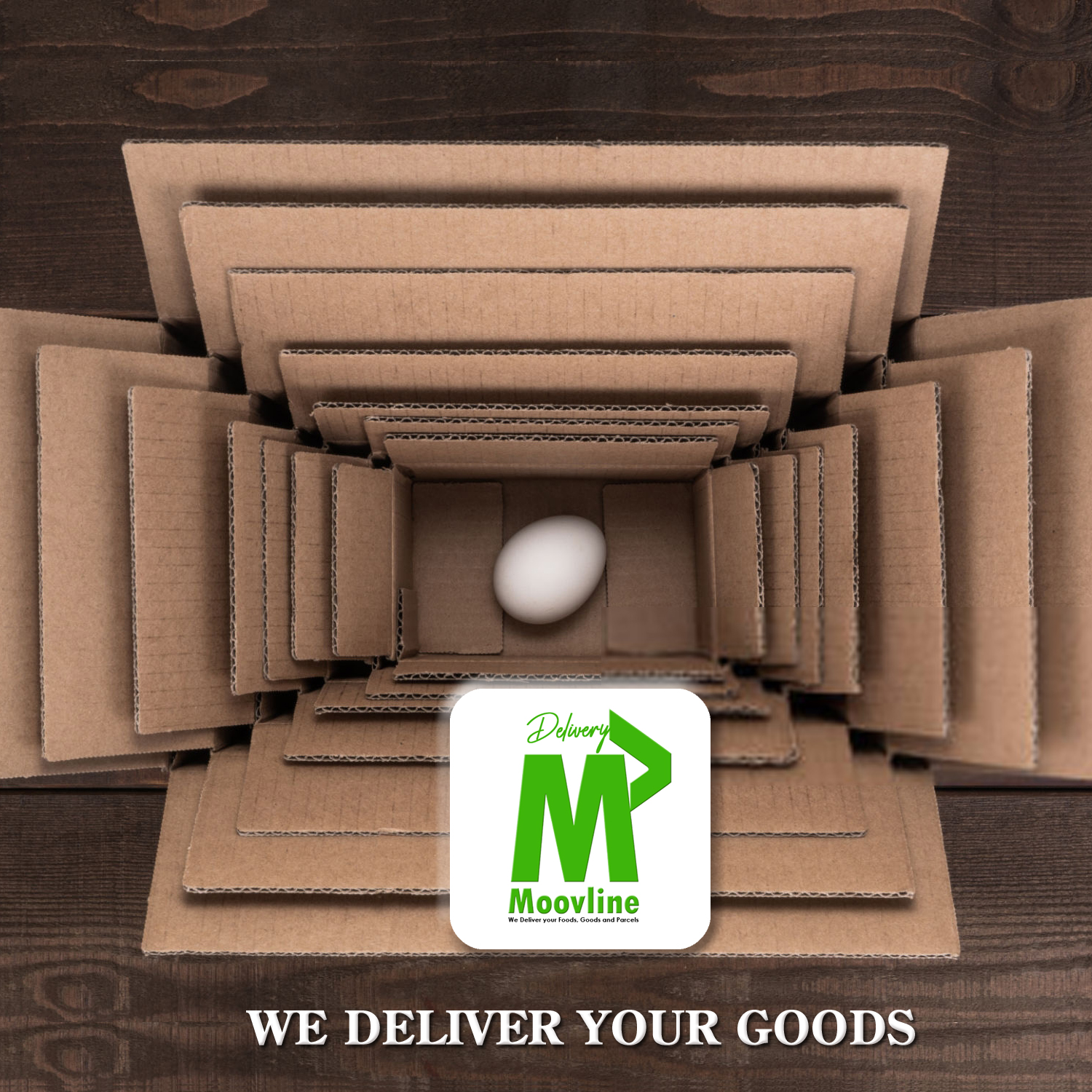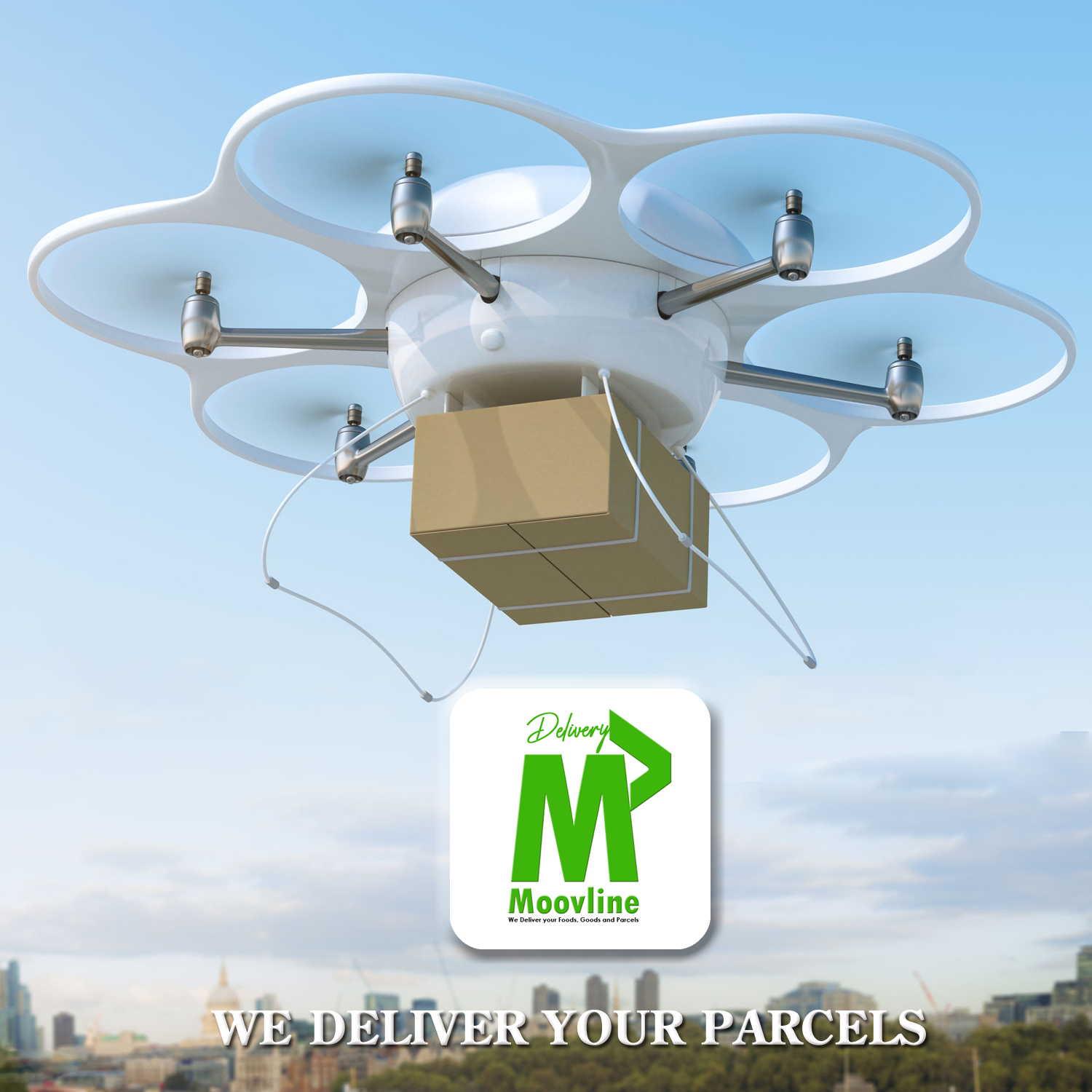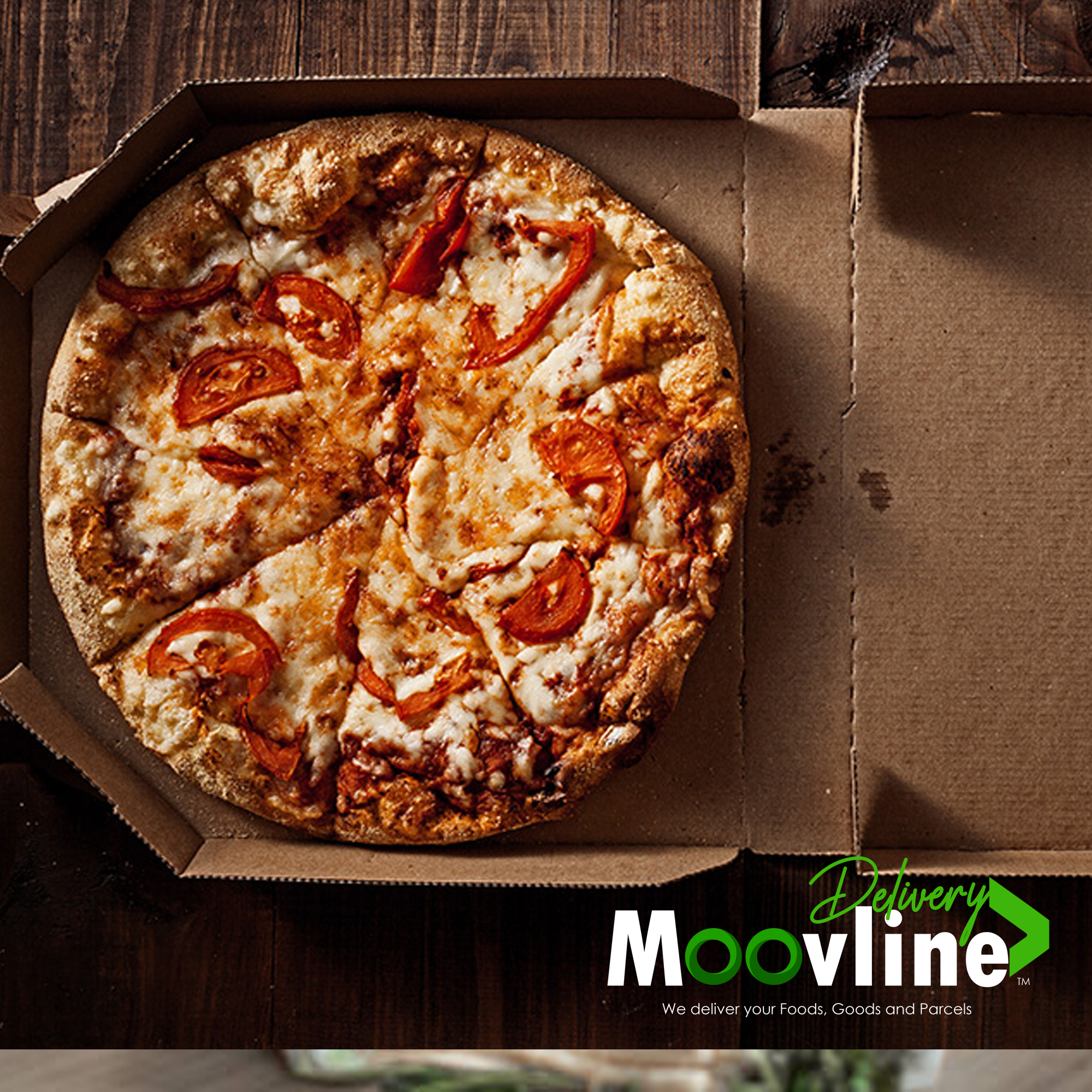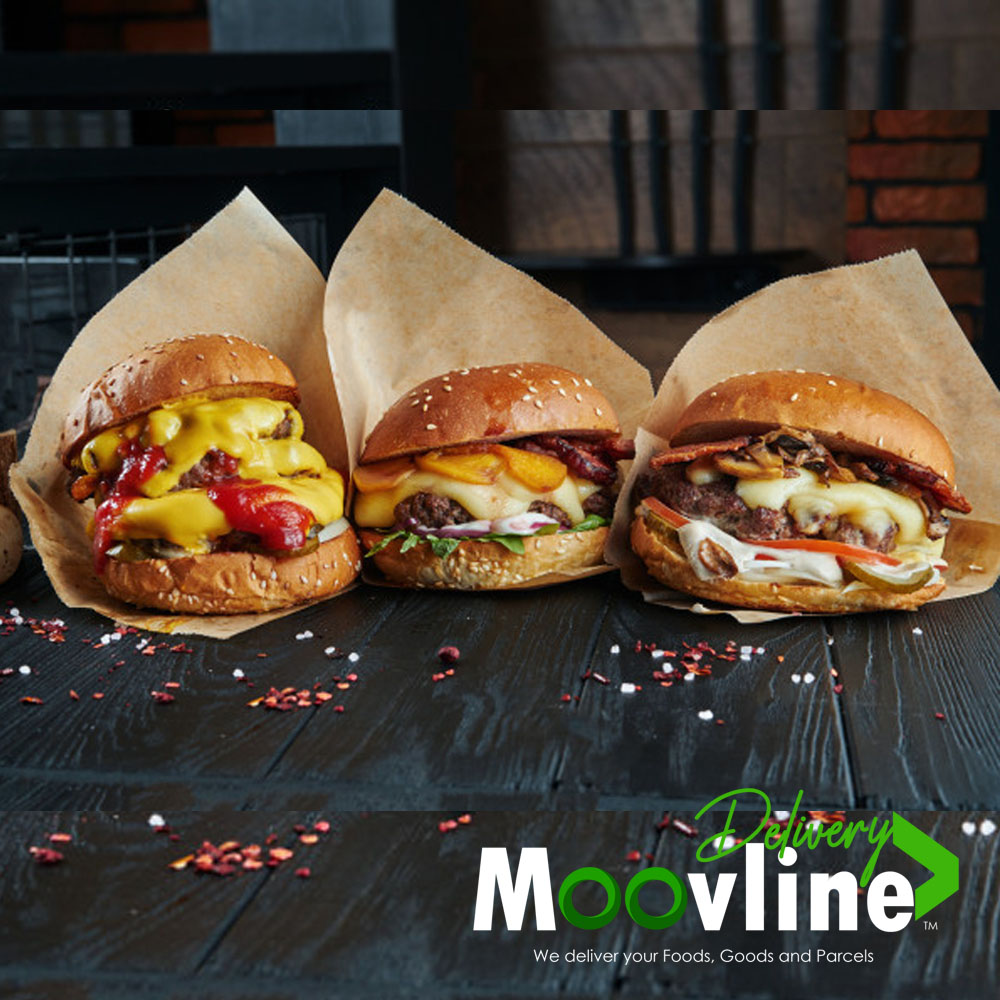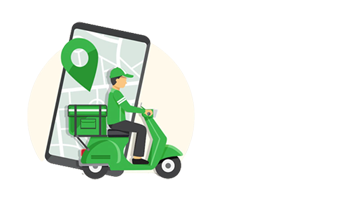 ---
Order and We Deliver It To You at Your Home or Your Office.
Be the first to know of our product launches and special discounts. We don't spam and your email address is safe with us